Paintless Dent Repair Services
We can easily repair car dents effectively, fast and economical right from your work or home.
OUR SERVICES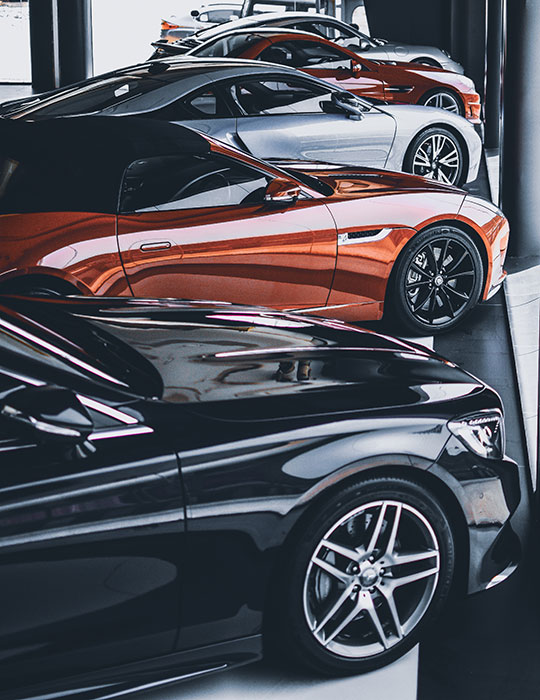 Welcome To Paintless Dent Repair
Our love for cars started early on in our childhood. We are firm believers that cars are an extension of one's persona and for this we have spent most of our lives in the industry
surrounded with such machines of elegance and beauty. From our humble beginnings we were formally trained and worked in the auto body industry in Europe and eventually crossed the pond to come to the shores of North America and further develop our passion for the beauty of these machines.
In the Winter of 2012 we took it upon ourselves to go forward and get formal training in the art of PDR (Paintless Dent Repair). We have since grown our certifications to include windshield repair, professional detailing and nano ceramic installation as well as vinyl wrapping and paint
protection film installation.
As of May 2020 we opened our new location in the middle of the elite auto industry in Montreal on Devonshire in TMR. We constantly strive to improve ourselves and our customer service, and offer a service and location second to none.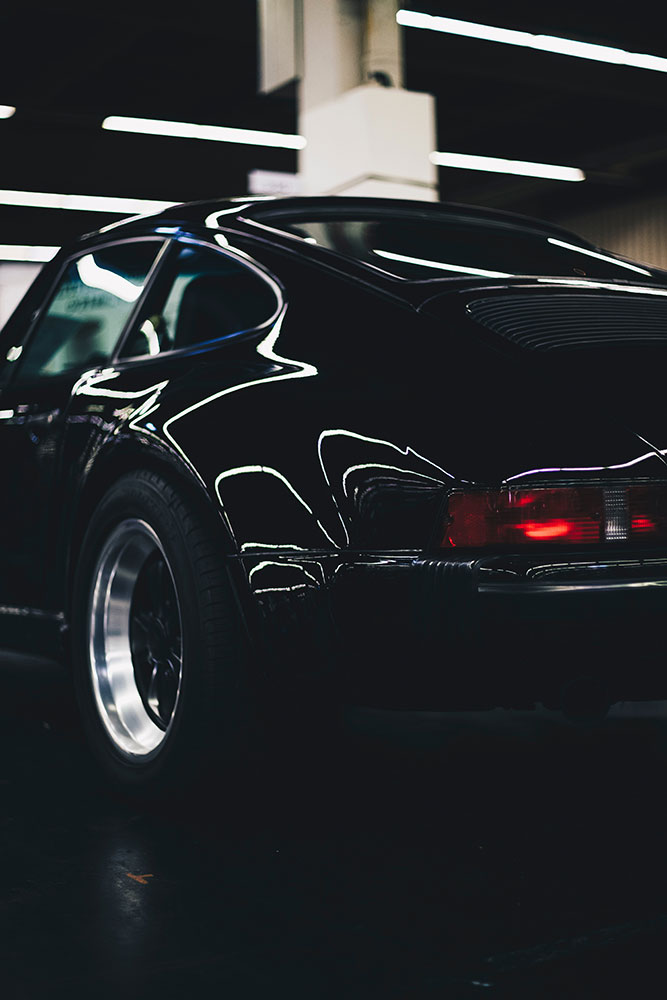 Don't worry, We got you covered.
Paintless Dent Removal – Big Dents – Auto Hail Damage – Bumper Repair – Polish – Nano Ceramic – Detailing – Wrap – Customization
Dont let the dents that are the result of everyday driving and car accidents ruin your day. Car dents occur on a daily basis , no matter how careful you are with your vehicle. Dents significantly reduce the resale value and the trade in value of your car.
You are responsible to return a leased vehicle in an undamaged condition and this includes making sure it is free of any dents that may have occurred during the period the lease. Paintless dent repair is a fast cost effective way to make certain that the vehicle you return will be flawless.
Mobile Dent Repair Service
Typical repairs can be performed in minutes, hours, or even the same day.
– Our mobile service does not take extra time out of your day.
– Our work is guaranteed
– You get the same level of service and faster turnaround time.
Make sure you have a perfect finish on your car before you get a quote for an exchange. It is imperative that there are no dents on your vehicle in order to receive good value for your car. Our service is the fastest most cost effective way to do it.
The PDR process maintains the original paint on your vehicle. Many times while performing traditional bodywork, the panel next to the repaired area must be color blended and painted to ensure a good color match. By using PDR there is no repainting, no color match issues, and no decreased resale values commonly associated with a repainted vehicle.
Our Blog, News And Events
Recently there has been a huge increase and popularity in the installation of PPF (paint protection film) on most new cars as soon as they are bought. PPF is a great investment for all cars regardless of where you live because it keeps the exposed painted surfaces...
read more